Volunteer for Our Events
Please attend our PTA meetings for "early" sign ups. If you did not attend the meeting, you may not sign up "early".
Questions? Contact us at presidents@waltwhitmanpta.org
Volunteer at the School Store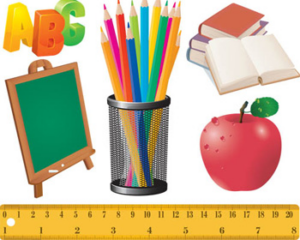 The school store is open to students select Thursdays during lunch.
Questions? Contact: Heather Egert, VP School Store
Kindergarten parents may sign up beginning in Thursday in October.
---